OQIT specialises in translating and interpreting in the professional fields of law. media and medicine.
Founder and MD , Omar Qassim, a Spanish national, started his career as a multi lingual lawyer, working in both Spain and the UK. He speaks five languages fluently and brings this unique experience and linguistic talent to multi-national clients.
By overseeing talented translators across the world, brought in for anything from legal hearings, pioneering documents for medicine to transcreation services for the advertising industry , OQIT brings a level of professionalism and attention to detail in linguistics that is unrivalled and unique.
Much of our work involves attending Court engaged in simultaneous interpreting before a Judge in multiple party hearings. It also includes attending foster homes to interpret in sensitive issues involving children of all ages, as well as in hospitals, police stations, schools and residential homes.
We also undertake face to face interpreting at business meetings and conferences as well as over the telephone. Whilst accuracy is of paramount importance particularly in technical matters, of equal importance is the cultural 'language' and nuances which skilled interpreting demands.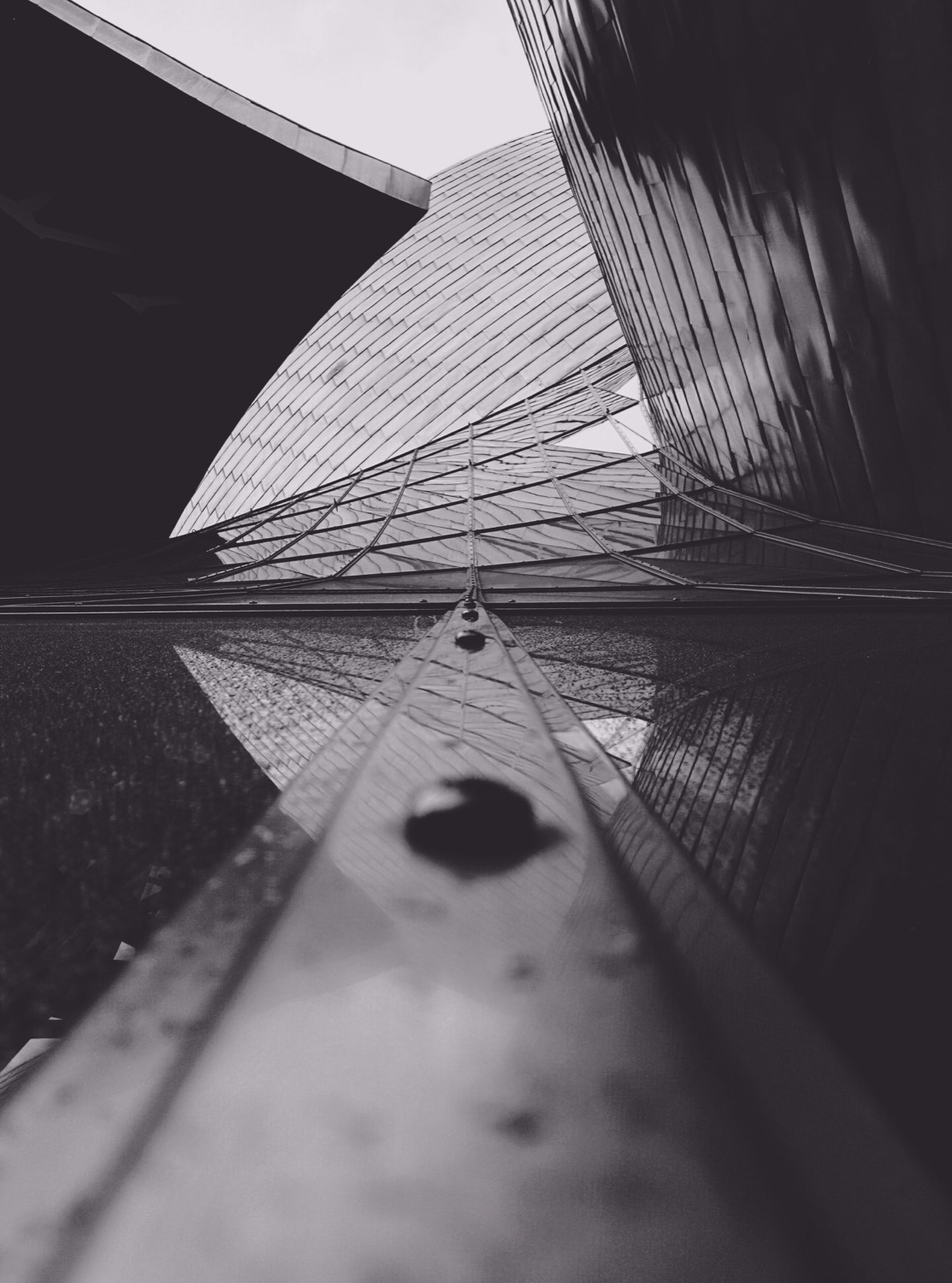 We have undertaken numerous translation projects, both from Spanish into English and from English into Spanish. Our main focus has been on legal documents including court summonses, contracts, legal pleadings and witness statements, with great experience in translating medical reports and hospital notes.
We possess the technical expertise to translate the most exacting of documents within the timescales required by our clients which invariably will be of an urgent nature. It is of the utmost importance that the clients' deadlines are always met whilst ensuring accuracy. We always successfully deliver on both fronts.
"I have used OQ Interpreting and Translation for both interpreting and translation and found Omar to be efficient, reliable and accurate. He has attended with me at short notice on legal visits to interpret for clients and produces high quality work to tight deadlines"
-Adeela Khan, Solicitor, EDWARD FAIL BRADSHAW & WATERSON